LA Fashion Week Reporting March 2010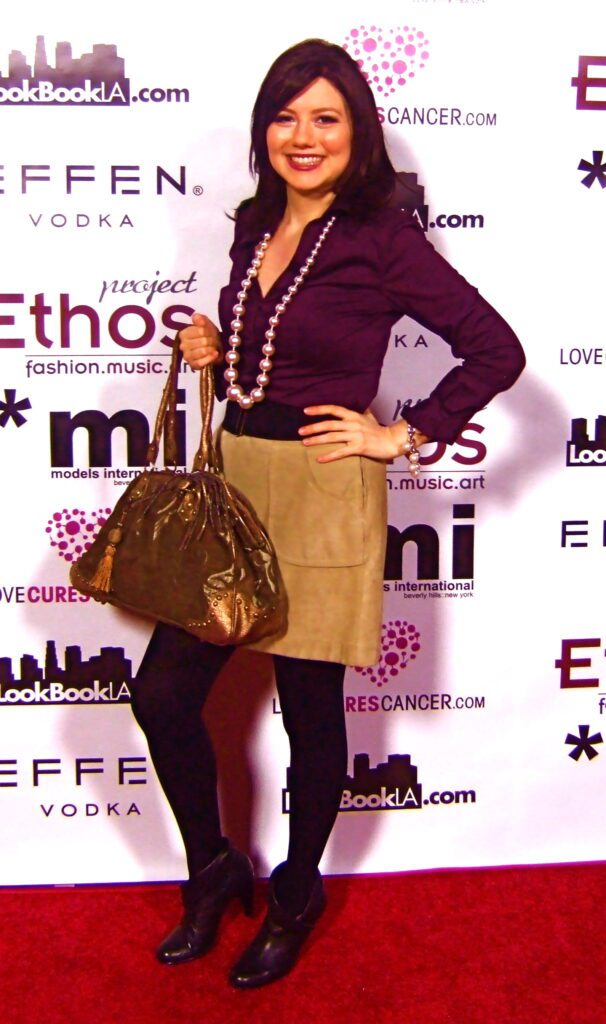 Welcome to LA FASHION WEEK!
It may be spring time in California, but designers are showcasing their Fall 2010 collections.
This week's Cultural Cocktail includes: LA Millinery Guild's first fashion show, Project Ethos in Hollywood, BOX eight's Fashion Refocus, and Hope in the City's Fashion Show and Art Auction at Vibiana's.
Stay Tuned for the inside scoop!
XO
Leticia Marie Sanchez
Editor-in-Chief