About Cultural Cocktail Hour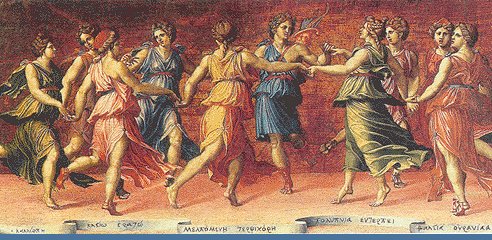 Calliope, Erato, Terpsichore, Thalia, and Company.
Time to A-Muse Ourselves!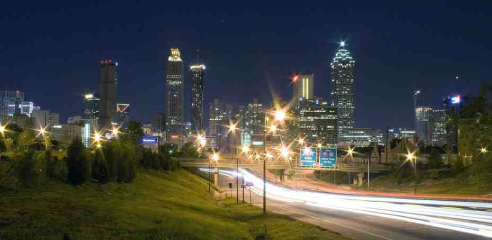 Cultural Cocktail Hour is a happy hour in which we can share shots of music, swizzles of fine art, chasers of literature, frappes of fashion, and nips of theater.
Cultural Cocktail Hour recipe
1 Part Classical Music
2 Oz Fine Art
A Twist of Art Crimes
2 Oz of Museum Openings
2 Teaspoons Ballet
An Infusion of Opera
A Splash of Haute Couture Fashion!
And lives of the Artists, straight up!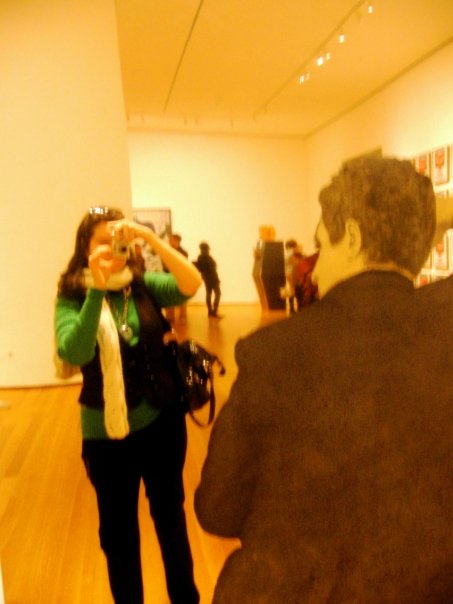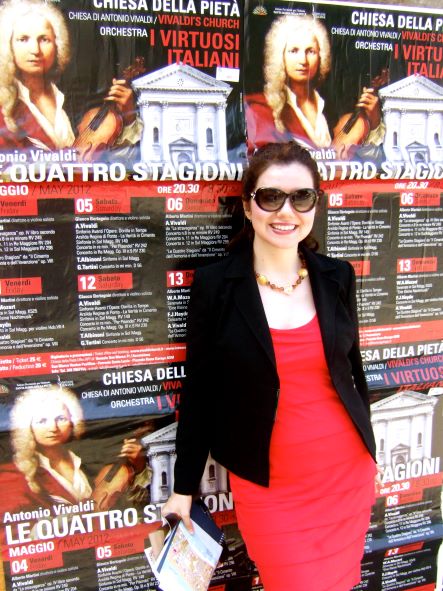 A cultural affairs writer, graduated cum laude with a degree in English and American language and literature from Harvard. She received her master's in 2005 from Columbia University's School of International and Public Affairs. She studied Renaissance and Mannerist art history in Florence, Italy, and French language and civilizations at La Sorbonne in Paris, France. She has lived in Rome, Florence, Paris, Tours, and Geneva.
Leticia was a delegate to the Youth Employment Summit, co-chaired by Hon. William J. Clinton and H.E. Egyptian First Lady Suzanne Mubarak, during the reopening of Alexander the Great's library in Alexandria, Egypt. Leticia helped to organize Youth Peace Building Day at the historic first World Civil Society Forum in Geneva. Leticia volunteered with the Hague Appeal for Peace Youth Programme in Geneva at the International Peace Bureau. She has also volunteered with the Istituto Italiano di Cultura of Los  Angeles.
Her writing has appeared in the Los Angeles Times online, SOMOS, Teen, as well as other publications. She also enjoys writing screenplays and children's fiction.
Leticia has been a member of the LA Chapter of the Metropolitan Opera National Council. She also served on the Board of Directors of Hispanics for LA Opera.