Black Swan Costumes: Coming to MOCA!
RODARTE: STATES OF MATTER
March 4–June 5, 2011
MOCA Pacific Design Center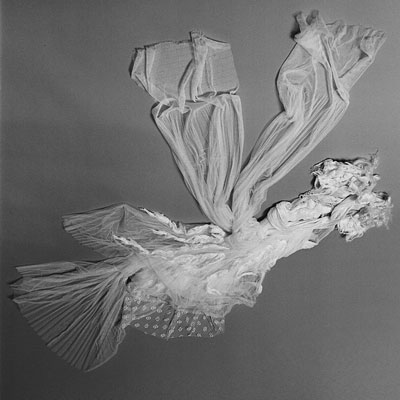 Are you hankering for more Black Swan?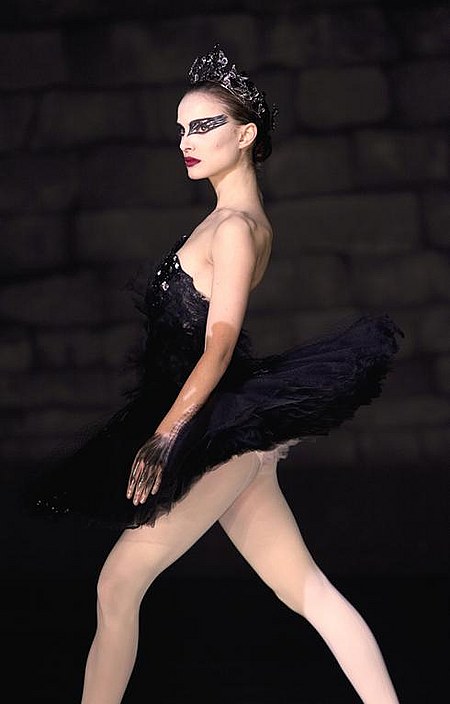 MOCA will hold the first West Coast solo exhibition of American designers Kate and Laura Mulleavy of Rodarte.The exhibit will features pieces from runway collections as well as original ballet costumes for Black Swan.

With the Oscars on the horizon, explore costumes from the Academy-Award nominated film at the Pacific Design Center.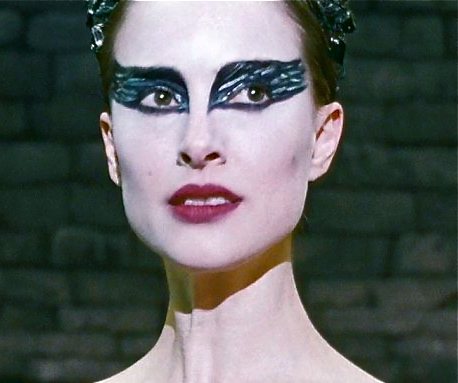 Better yet try the Buddy Systemand bring a friend in tow—just in caseNINApops out of a mirror-egad!
MOCA PACIFIC DESIGN CENTER. 8687 Melrose Ave. West Hollywood, CA 90069
http://www.moca.org/