Unsolved Art Mysteries: WHODUNIT?
The Case of the Pilfering "Policemen"
by Leticia Marie Sanchez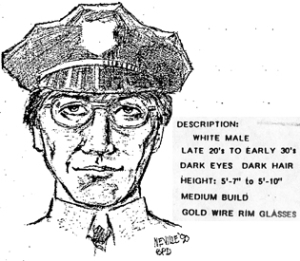 WHO: Two art burglars disguised as policemen
WHAT: The greatest art heist in world history
WHERE: Boston's Isabella Stewart Gardner Museum
WHEN: October 18, 1990
WHY: $500 million dollars worth of art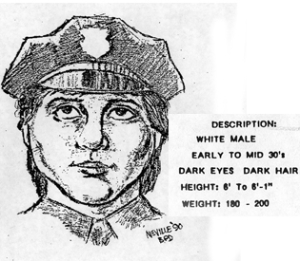 Paging Sherlock Holmes and Scotland Yard! This month marks the 20th anniversary of the biggest art heist in world history.On March 18, 1990 thieves donning policemen costumes pilfered more than $500 million dollars worth of masterpieces by Rembrandt, Vermeer, Degas, and Manet from Boston's Isabella Stewart Gardner Museum.At one in the morning on St. Patrick's Day, the portrait purloiners approached the venerable museum, telling the unseasoned night guards that they were investigating a disturbance.

Storm on the Sea of Galilee by Rembrandt

Admitted through the side door, they proceeded to tie up the guards before plundering the museum's booty for the next ninety minutes.The Concert by Vermeer

In a recent interview with the Boston Globe, Anthony Amore, current head of security at the Gardner in 2005 said that "Everyone is a suspect," including the two bumbling security guards.Chez Tortoni by Manet

Fortunately, the FBI is now submitting DNA evidence taken from the night of the crime to be matched against a database of seven million profiles held by the FBI. Furthermore, the award of $ 5 million still stands.Self-Portrait by Rembrandt

If you have any clue about the whereabouts of the sticky-fingered art thieves, do not hesitate to contact the authorities. Until then, the Case of the Purloined Portraits remains an Unsolved Mystery.
Bronze Beaker, Shang Dynasty