Uplifting Signs of Cultural Life Remerging in LA: Pasadena Pops
"Let the Sunshine In!"
An Evening by the water with the Pasadena Pops
by
Leticia Marie Sanchez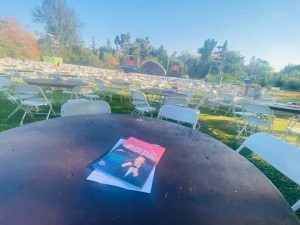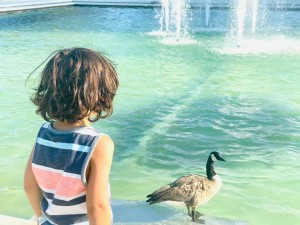 Yesterday, I took my son and his friend to check out the Pasadena Pops. The waterfront setting at the LA County Arboretum was an uplifting spot to listen to an outdoor concert after these surreal 18 months. What was even more soulful, was when the Motown Musicians sang a rendition of "Let the Sunshine In"- that is exactly the kind of soul stirring music that is needed this summer!
Click here on the link for a taste of the music!
Let the good vibes continue!